We help build and manage a team of world-class developers to bring your vision to life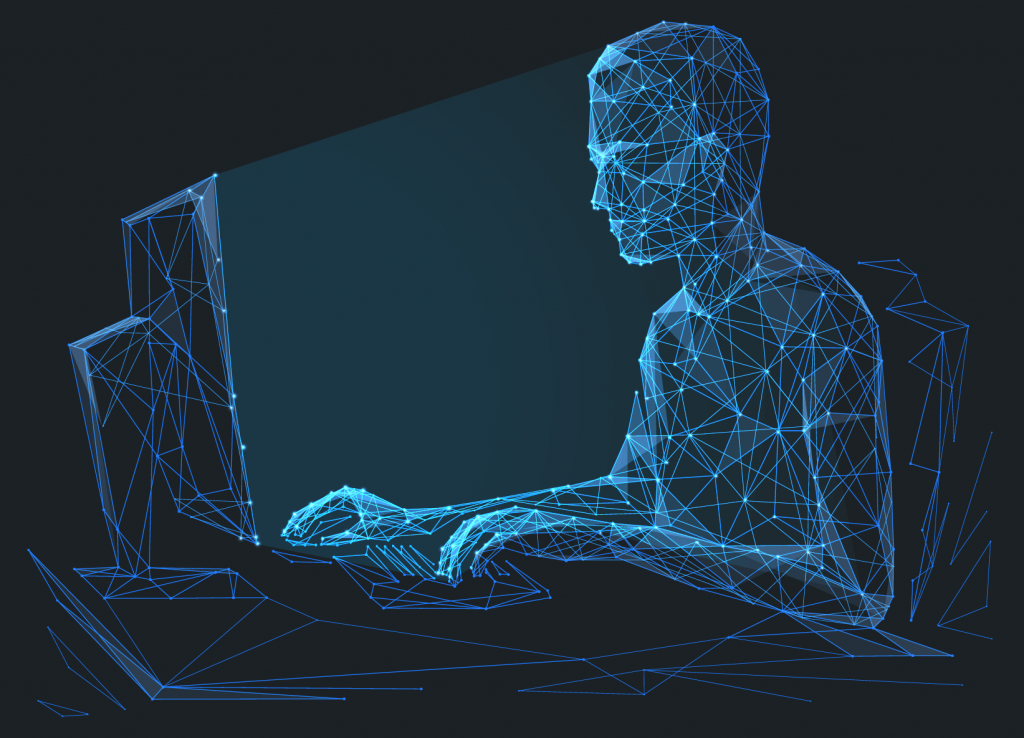 What We Do

- We Do It Well
Our Professionals' have lots of experience in Web & App Development, Designing & Marketing. We will take your business to the Next Level.

Whenever a person wants information regarding something specifically, the very first thing they do is to checkout website. If user finds website appealing and well designed, a trust is built-up in searcher's mind.

In this era, software is involved in everything and everywhere. To develop software exactly according to customer requirements, software development process must have to be followed. Preesoft team mainly focuses.

These days not even a single person is without cell phone. Either IPhone or android, everyone is using tons of applications according to their interests and needs. As cannot always carry laptops along with us all the time so.

Good presentation is always a basic tool of attention grabbing. To engage user's attention, attractive design should be produced. Whenever we think of an organization or firm, we tend to automatically.

Many Marketing strategies and techniques are used to access more and more customers. Now a days digital marketing is main stream. As it is lot easier to communicate with desired audience directly. There are many ways.

Web hosting provided by us is fast, reliable and with 99% uptime garauntee. Our services are safe and secure with 24/7 dedicated support system. You can safely rely on Preesoft as we are tried and trusted super fast shared hosting website service provider.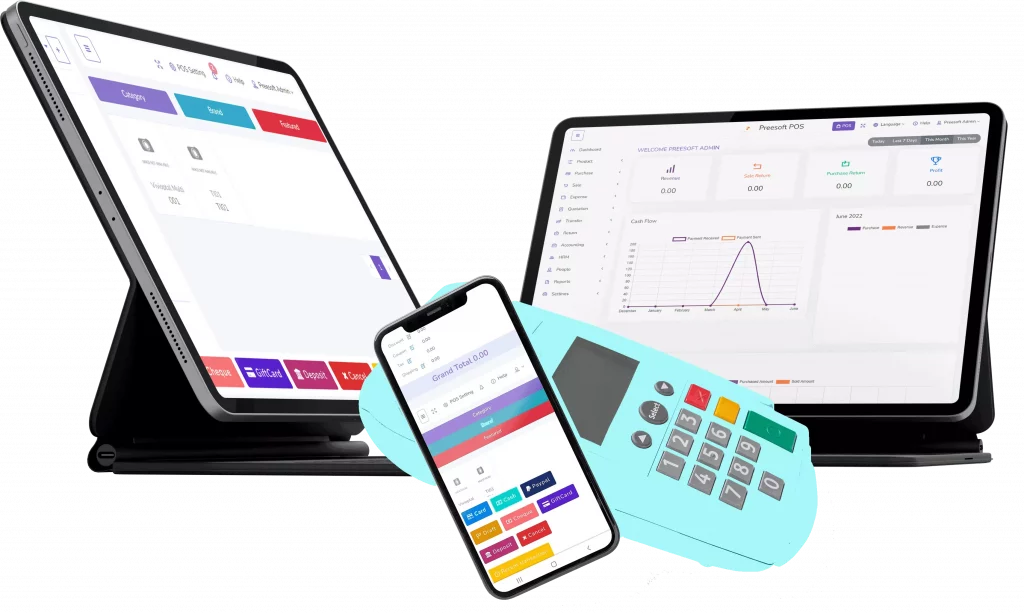 If you are a retailer and planning to have a computerized system for transactions against customers owned your goods. We will provide you highly functional system that will ease out payments in response of your items. The system will handle smallest details related to selling items, returning items, discounts and cancelling order.
Almost in every school all process became computerized. Attendance system to fee submission system computerized systems are used. We have developed a whole school management system that covers each and every aspect related to student records, quiz / assignments records, school branches management, online fee challan and many other features.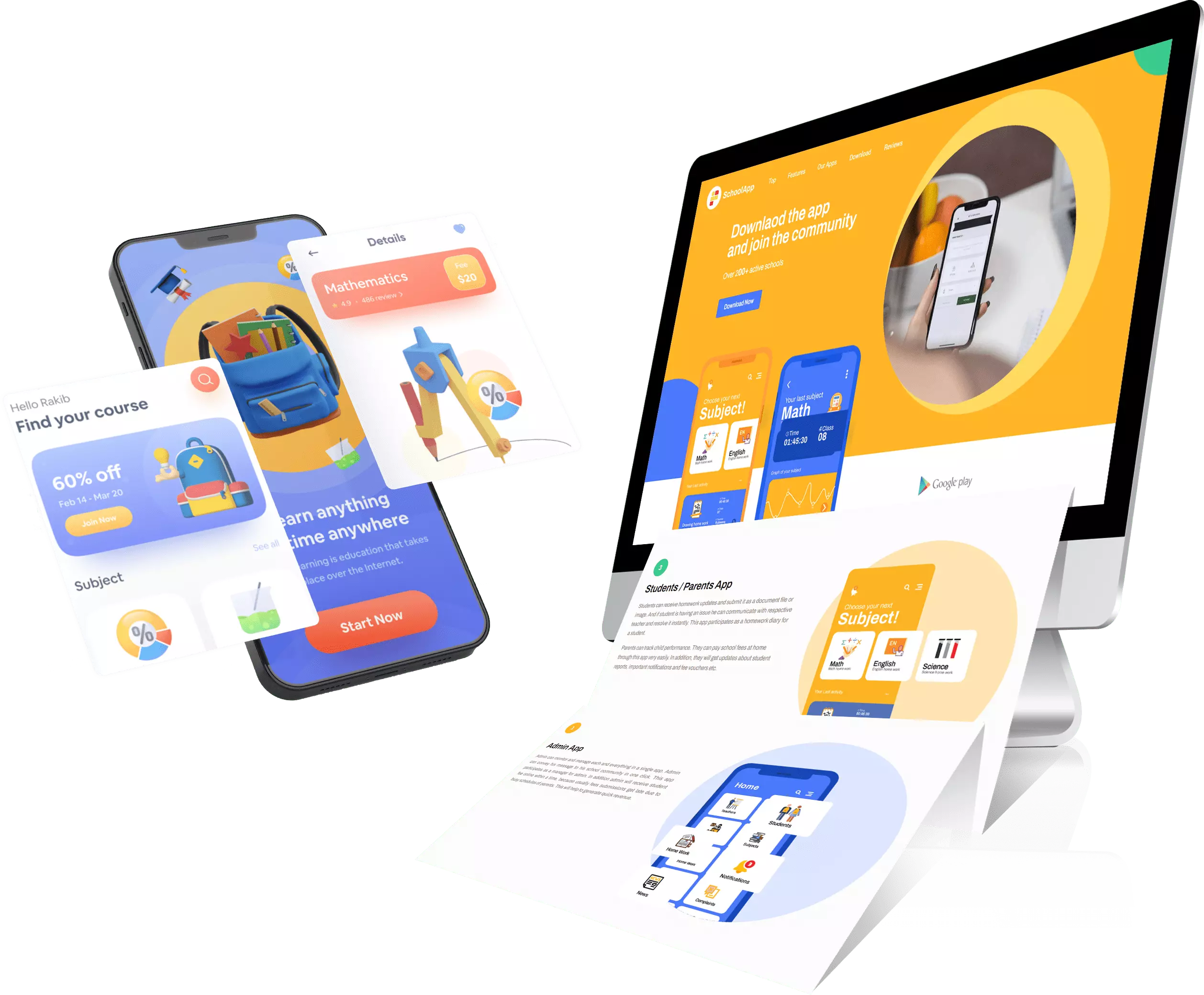 High Quality Hardware
We use top-notch hardware to ensure high standard services.

Dedicated 24\7 Support
We deliver 24/7 tech support to our customers, so that they do not face any issue.

Agile & Working Style
We follow agile methodology to work fast and effeciently.

Latest Technology
We use latest software standards, tools, platforms, frameworks and technologies.

High Level of Usability
We always develop user friendly apps allowing users to easily operate the app.

Collaborative Consultancy
We are dedicated to provide you full friendly environment to help you achieve what you needed.
Thank you for your great User Interface and commitment to this project. You met and exceeded my expectations from a developer, keep up the good work!
Marioalberto
CEO
It was an amazing experience working with this Company. I would highly recommend their services and will be using their services again.
Demetrius
CEO
Great service. Great result. Very happy customer
Gugu Sidaki
CEO
Fantastic service. There manager is very helpful. Highly recommended.
Mitchcaton
CEO
Great experience and professional working with Preesoft
Matrix Cartel
CEO
Working with this Company was very delight full. Always available and great commication. I recomend this Company, and my second Project is on its way.
Archie
CEO
Such a pleasure to work with Preesoft. Manager really helped me through alot of my idea and was there 24/7. Super appreciated how kind and honest he was with the development!
Meg
CEO
Great communication and overall good experience! would definitely recommend.
Samuelhoxie
CEO
A very flexible and experienced team.
Johan
CEO
Great communication great to work with easy to contact and will go far and beyond.
Lazoris
CEO
I've given orders to many developers for my projects. But they all gave me a disappointment. But this company is very responsible I will continue to work with these developers on many of my projects in the future
Poi
CEO
Preesoft re-booted our website. They are an excellent problem-solver, and was extremely responsive and available. We would hire them again.
Charles
CEO