Many marketing strategies and techniques are used to access more and more customers. Now a days digital marketing is main stream. As it is lot easier to communicate with desired audience directly. There are many ways to do digital marketing and SEO is commonly used now days. If you want us to make you in the top of the search Preesoft will help you to optimize your content in best way. SMS advertisement and email advertisement are the main sources for direct commercial communication between organization and customers for brand awareness. Preesoft will give you this support to convince your customers for loyalty of yours towards them.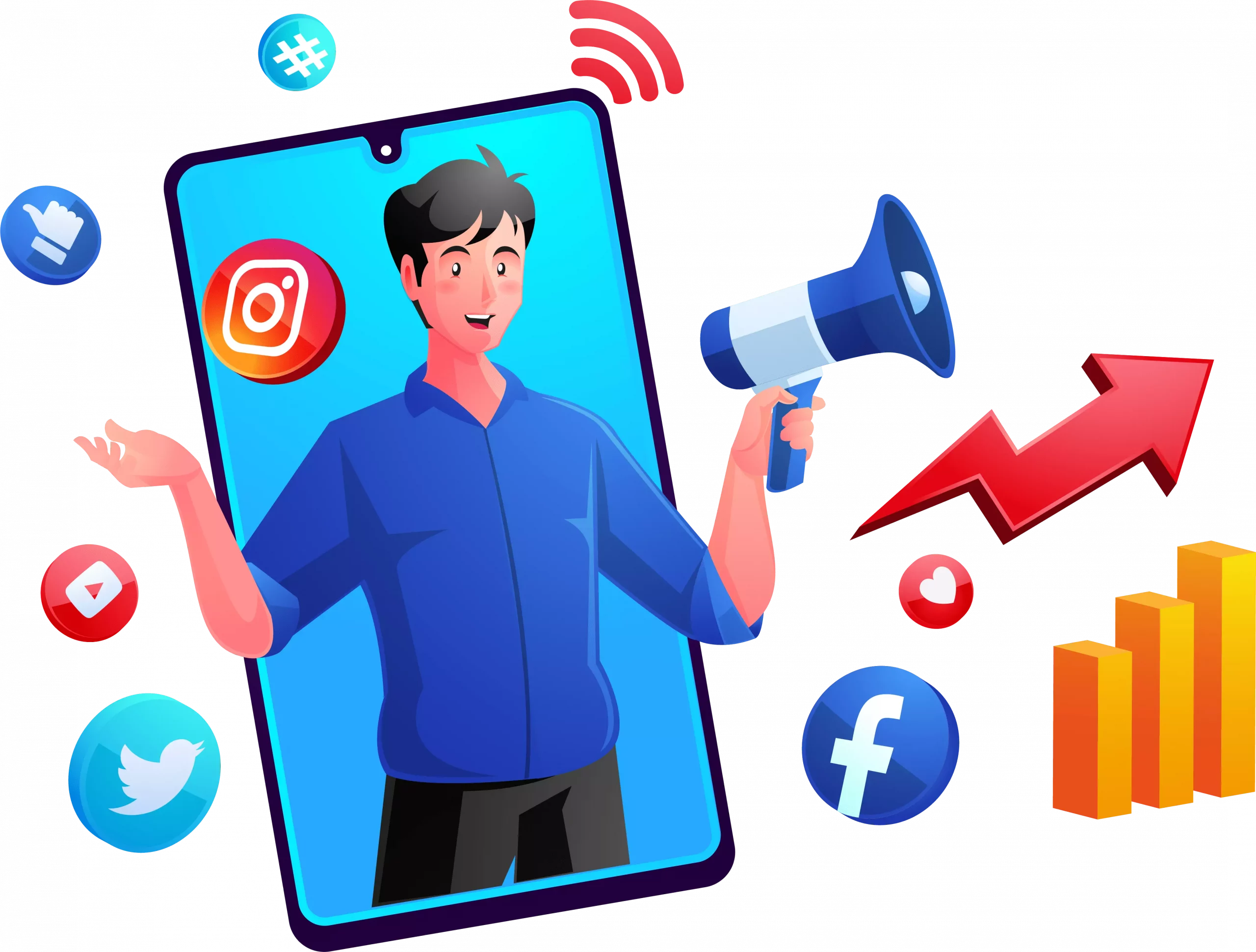 In this era where social media is considered a platform from where you can spread any kind of information within few minutes, also you can get maximum number of audience attention. So preesoft helps you to promote your business, product and services using social media platform and website.
Search Engine Optimization (SEO)
To be in individual's eye, everyone wants to be at the top of search whenever you need to have maximum online availability Preesoft will help you by providing SEO services with specifically notified search type i.e. video, image, text, new etc.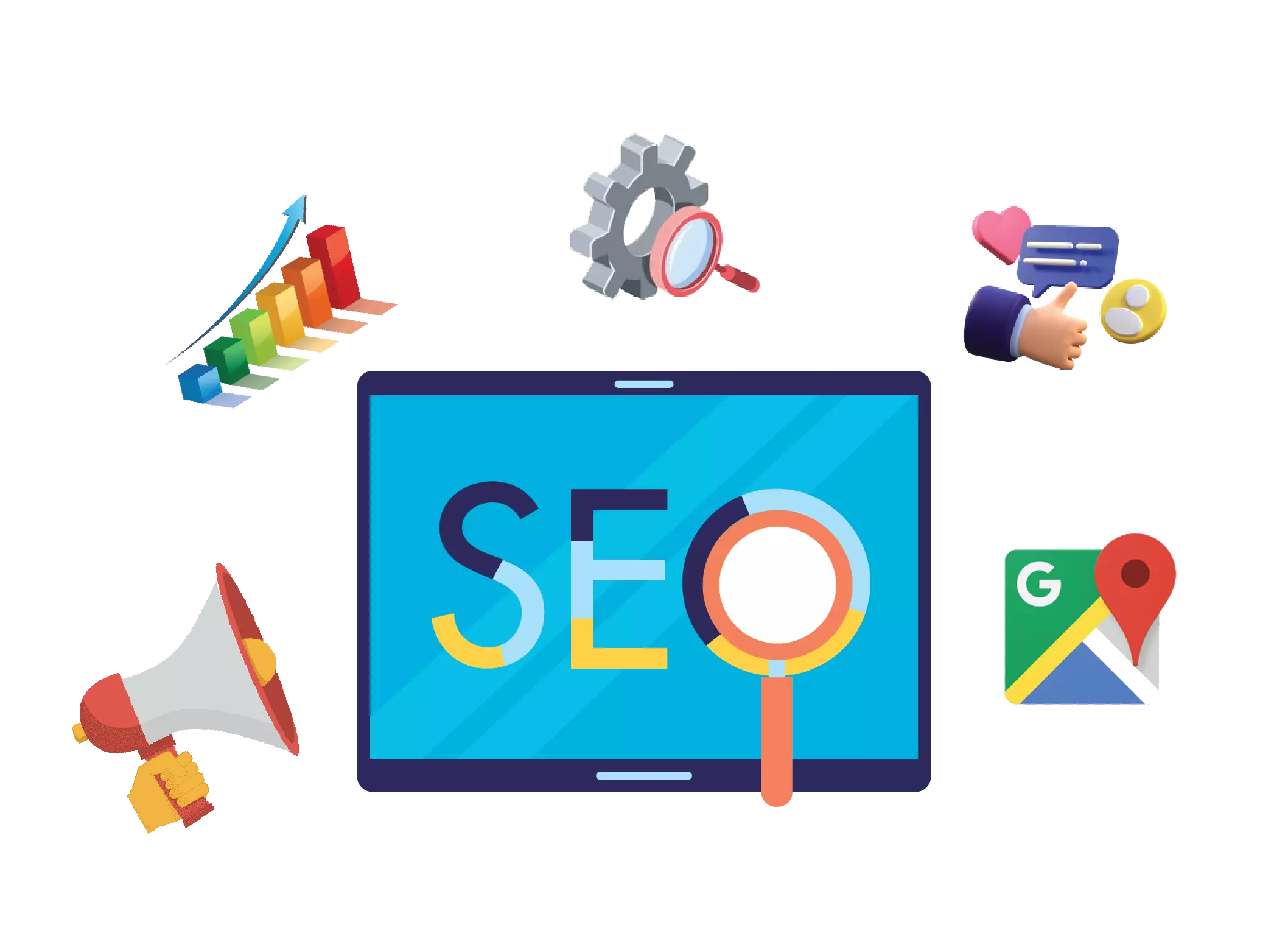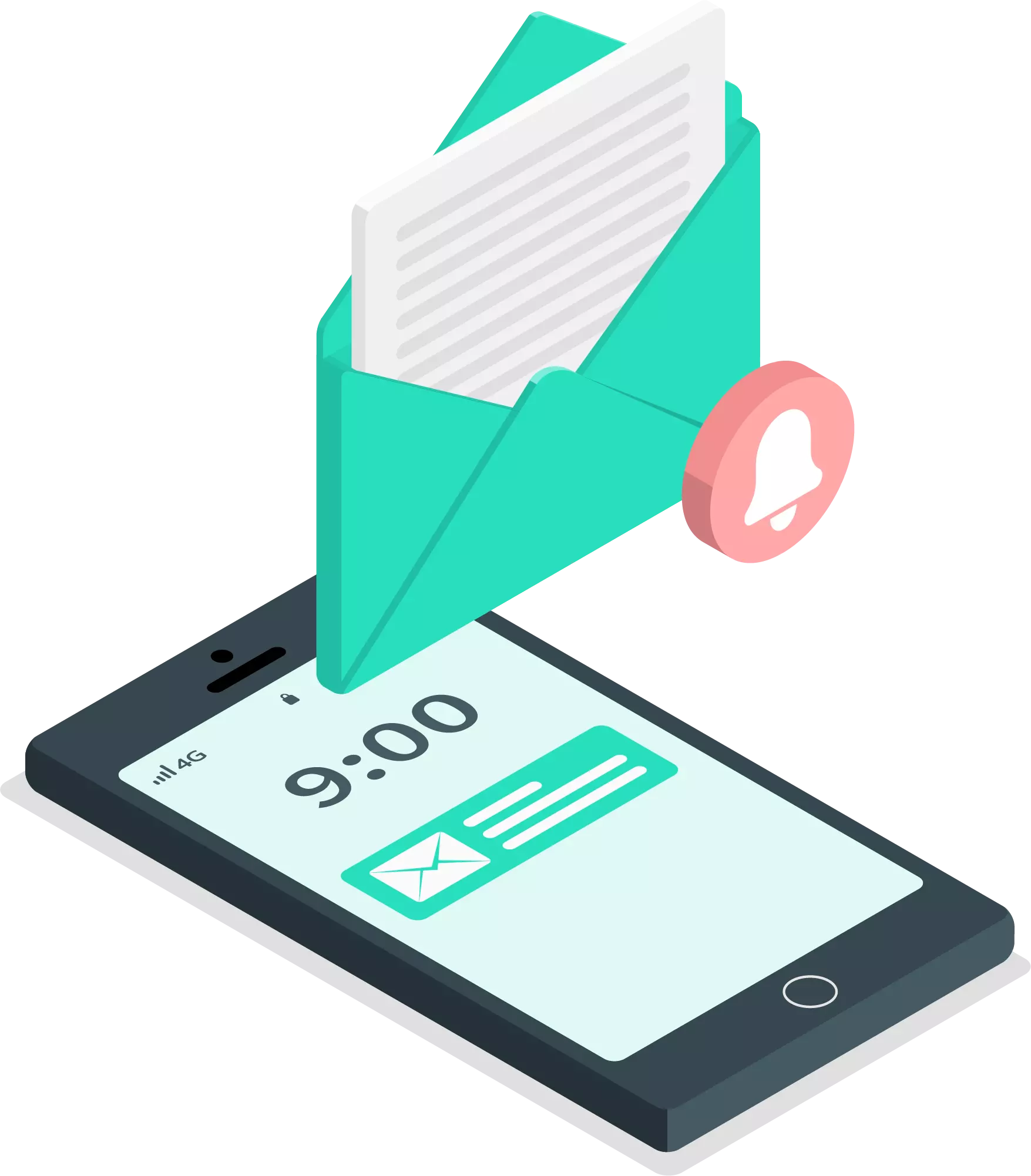 SMS marketing is cheap and direct communication marketing technique. By sending text message to customer, person have to go through information you want which you want to share with them. We provide this facility to make one to one interaction with your targeted audience.